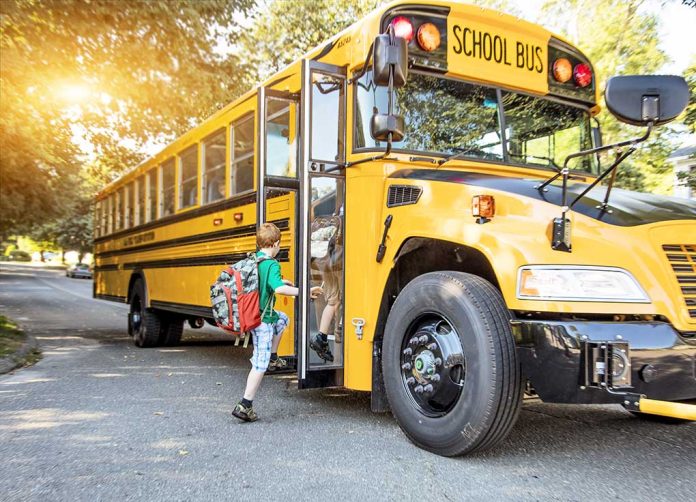 (StraightNews.org) — A federal judge ruled that a Pennsylvania school must allow students to create an After School Satan Club. The ruling said that while some may question the sanctity of The Satanic Temple, the "sanctity" of the First Amendment is paramount. The Satanic Temple filed a lawsuit against the Saucon Valley School District in March for disallowing the Satanists' club to be convened.
The action was supported by the American Civil Liberties Union (ACLU) who described the ruling as a victory for free speech and freedom of religion.
Judge John M. Gallagher said, "When confronted with a challenge to free speech, the government's first instinct must be to forward expression rather than quash it." He added that this is particularly pertinent when the content in question is controversial.
It is the second such case backed by the American Civil Liberties Union this year.
In February, the ACLU announced that an After School Satan Club (ASSC) had held its first meeting at the B.M. Williams Primary School in Virginia. In this case, Chesapeake Public Schools requested that The Satanic Temple, which sponsored the school group, pay for security to protect against potential damage by anti-Satanism protestors. The school subsequently withdrew that demand and agreed to allow the Satanist group to use its facilities on an equal footing with all other groups.
The Satanic Temple held its annual SatanCon conference in Boston on May 1st and 2nd. The event opened with the ceremonial destruction of copies of the Bible and the performance of "unbaptisms." Christian groups gathered outside the convention center to pray and there were some confrontations reported, though the event largely passed off peacefully.
Not much is widely known about the beliefs of satanists, but its practitioners tend to claim that they do not worship satan, but merely disbelieve in God. The Satanic Temple says, "To embrace the name Satan is to embrace rational inquiry removed from supernaturalism and archaic tradition-based superstitions."
Copyright 2023, StraightNews.org