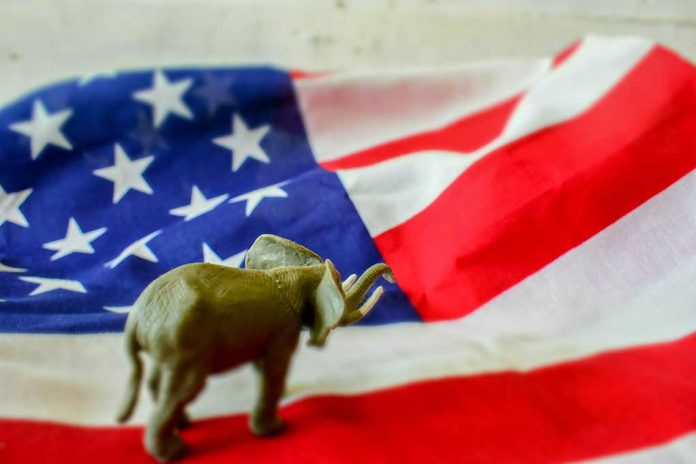 (StraightNews.org) — New Hampshire Governor Chris Sununu has said that America is moving on from Donald Trump. He told Fox News anchor Bret Baier that the country wants to move forward to the next big idea, and a new generation of political leaders. Sununu echoed increasing concerns about the age of many of the Washington elite and the lack of new and fresh faces on Capitol Hill. He also criticized the former President as divisive. "Either you are with him, or you are not," he said.
Opposition to Trump has been rising among Republicans with few willing to publicly back him in his 2024 bid. Journalist McKay Coppins said he has had discussions with several key Republican figures and the consensus is that Trump "has become a problem." He said that concerned GOP members do not however have a strategy to stop him and they simply hope he will fade away. David Freedlander, writing in Politico, agrees. He said the Republican Party is now beginning to "plot" against the former President and are seeking an alternative candidate to support. GOP members have pointed to the poor results of Trump-endorsed candidates in 2022 as proof that the public no longer sees him as an asset.
Trump launched his 2024 bid last year before anyone else had declared. He has since been joined in the race by Nikki Haley, former Governor of South Carolina. Haley has gone on the attack and suggested that both Trump and President Biden are too old for the job and added her voice to calls for the country to move on. Haley said there should be time limits for Members of Congress and mental competency tests for all political leaders over the age of 75. While most politicians over that age have dismissed Haley's suggestion, Donald Trump has agreed. He said that anyone running for President, regardless of age, should be subject to examinations of their mental and physical health.
Copyright 2023, StraightNews.org