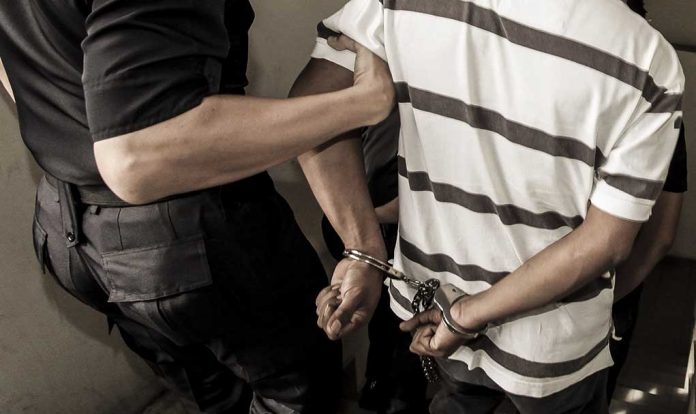 (StraightNews.org) – Schools are incredible places where students develop relationships, learn about their world, and figure out how to think critically. However, on rare occasions, these institutions can also lead to unhealthy and illegal occurrences. A school in Washington just placed a teacher on administrative leave after he allegedly had a risque photoshoot with an underage student.
On Tuesday, April 12, police arrested 43-year-old Jeff Whiston at his home after a concerned parent alerted the school district to his questionable actions with a female student. According to KOMO News, a Seattle-based news station, Whiston hosted a minor female student under the age of 17 at his home to take photos.
During the photo shoot, however, Whiston allegedly asked the girl to take all of her clothes off and then photographed her nude. The news site shared more about the developing case on Twitter:
Court documents state that Jeff Whiston teaches photography at Chiawana High School. Police say that during class, Whiston offers students free photo shoots that resemble 'senior photos.'https://t.co/GI5LADRa4u

— KOMO News (@komonews) April 13, 2022
Pasco School District released a statement confirming the investigation and emphasized if the accusations are true, they "represent a breach of our trust and a disappointing departure from our standards for all district employees."
It will definitely take some time for the police to investigate this situation fully. However, it's a great reminder if students or parents sense that or hear of a teacher or person in authority abusing their power, they should report it. Thankfully, one concerned parent spoke up in this situation; it may have saved others from being put in a similar compromising situation in the future.
Copyright 2022, StraightNews.org