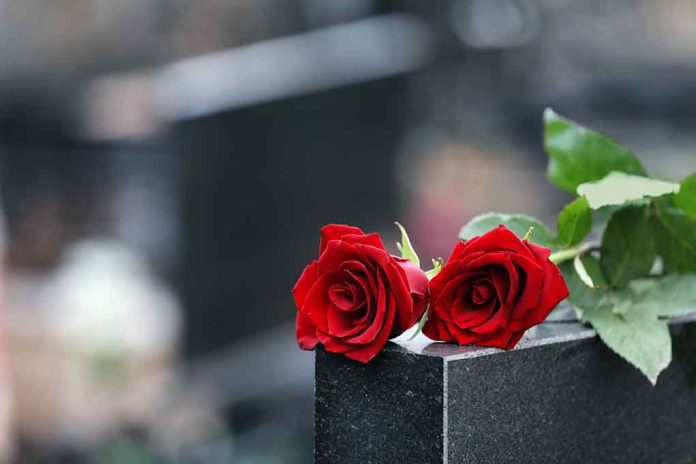 17-Year-Old Dies Unexpectedly During Choir Event
(StraightNews.org) – As kids progress through the teenage years, their world usually opens up as they can choose to attend college, learn a trade, or start working a job when they finish school. However, for one Illinois teen, his life was tragically cut short. Daniel Moshi, age 17, was recently performing a solo choir number when he collapsed.
On Friday, October 14, Moshi attended the All-State Honors Show Choir for the Illinois American Choral Directors Association (IL-ACDA) after grabbing a drink and sandwich from Starbucks with his mom. However, just after 6 p.m. that evening, Moshi was rehearsing his solo when he collapsed. Bystanders performed CPR until the emergency responders arrived around 6:18 p.m. and took him to Edwards Medical Center. A doctor at the hospital pronounced him dead.
Daniel Moshi was a gifted singer and Leyden High School student who died suddenly during a solo choir performance, his family said. https://t.co/rIogFqtImN

— ABC 7 Chicago (@ABC7Chicago) October 18, 2022
As of Wednesday, October 19, investigators have not identified a cause of death. However, according to NBC Chicago, the teen's mother, Karolin Moshi, got a call from the coroner, who told her there was "absolutely nothing wrong with him."
In addition to his family, many community members shared their love for the teenager. According to the New York Post, IL-ACDA president Laura Coster noted how the community was "saddened by the loss of this beautiful person who loved to sing." The school he attended extended condolences to family and friends and asked students to reach out if they need help processing this young man's death.
Copyright 2022, StraightNews.org