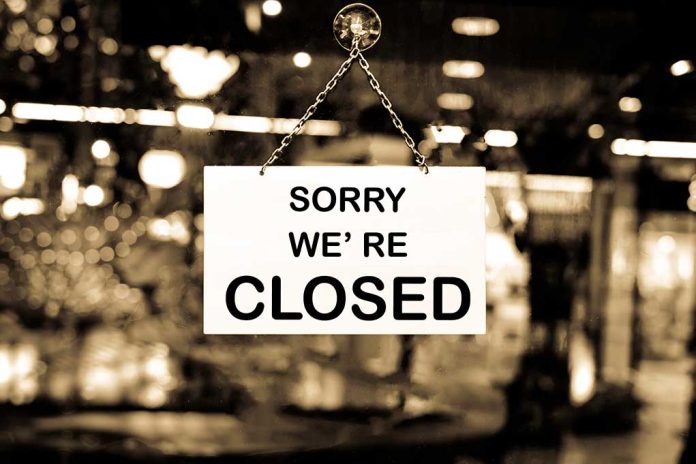 Starbucks Shutters Multiple Locations Over Safety Concerns
(StraightNews.org) – When employees feel safe and valued at work, they're usually more productive at their jobs. Similarly, when a company's buildings, assets, and people are protected, they have more opportunities to profit. However, this has not been the case at many Starbucks locations, and now the Seattle-based coffee chain is closing at least 20 stores amid safety concerns.
This summer, Debbie Stroud and Denise Nelsen, senior vice presidents of US Starbucks operations, wrote a letter to their business partners stressing how important it is their employees' workplaces are safe environments. It highlighted how the company should stress designing and building storefronts and providing clear policies and "robust" training so every employee knows when to seek help and what to do in emergencies.
Despite the letter's urging, many Starbucks failed to remain safe places. So, the chain decided to close several shops. This affects six stores in Los Angeles, five in Seattle, two in Portland, one in Philadelphia, and one in Washington, DC, among others.
Carrasco Responds to Downtown Starbucks Closure pic.twitter.com/oC4WCTjeuT

— Cyndi for Indy (@CyndiforIndy) October 14, 2022
These closures come as homelessness, violence, and robberies plague many of these cities at rates not seen in years. Additionally, Starbucks employees at a location in South Carolina sued their employer, accusing a local manager of threatening to kidnap workers after they asked for a raise.
Do you think Starbucks did the right thing in closing down its stores, some of which may be permanent?
Copyright 2022, StraightNews.org