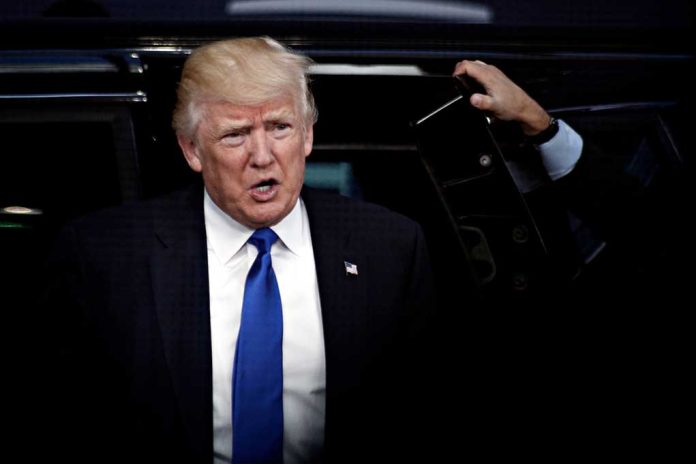 Trump Advisor Says Former President Is Livid With Election Results
(StraightNews.org) – As voters returned home from the polls on Election Day, many waited with bated breath to see the results of the months-long campaigns. Former President Donald Trump was one of those Americans eagerly waiting to see the race outcomes, especially as he endorsed over 330 Republican candidates over the past few months. However, he was quite unsettled by the results, with one of his advisors willing to talk about just how angry he was with the outcomes.
On Wednesday, November 9, an advisor to Trump told CNN that the 45th president was "livid" with the GOP's lackluster midterm results and said he was "screaming at everyone" as the races were called. The person in Trump's inner circle went so far as to say his boss' endorsements "were all bad candidates." One particularly painful loss for the former president was Dr. Mehmet Oz (R), whom he endorsed, who lost to John Fetterman (D) by over four points in Pennsylvania.
The Trump advisor also said followers should expect an announcement for a 2024 White House bid soon because it would be "too humiliating to delay."
Coming up on #tytlive:#Trump is "livid" and "screaming" his head off after disappointing #Midtermelections2022 for the @GOP, an advisor said.

Story by: @BusinessInsider @natmusumecihttps://t.co/kbx8DcAQXu

— The Young Turks (@TheYoungTurks) November 9, 2022
Trump also lashed out at Florida Governor Ron DeSantis (R), who won reelection in his state by nearly a 20-point margin over Democratic candidate Charlie Crist. The Florida GOP leader is a potential rival for Trump in his likely bid for the White House.
Copyright 2022, StraightNews.org