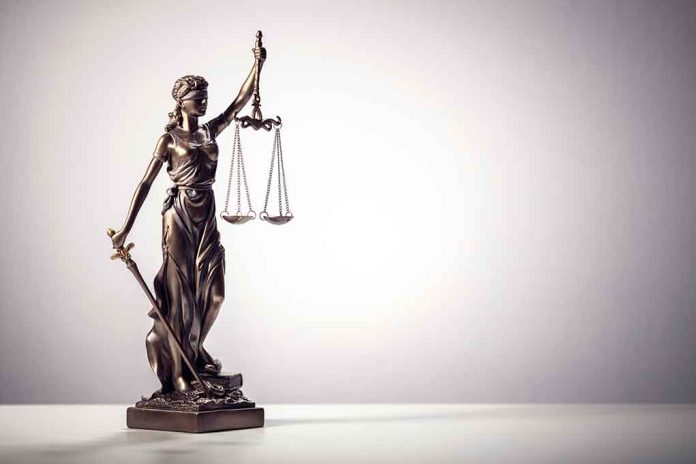 (StraightNews.org) — The House committee charged with investigating the events of January 6th 2021 has released a summary of its findings and has referred the former President to the Department of Justice for criminal prosecution.
The committee, comprised of seven Democrats and two anti-Trump Republicans, said that Trump behaved unlawfully both before and after January 6th. The summary claims that "President Trump's decision to declare victory falsely on election night and, unlawfully, to call for vote counting to stop, was not a spontaneous decision, it was premeditated".
The referral for criminal charges cite that Trump obstructed Congress proceedings, made a false statement, and assisted in insurrection.
The criminal referral has no legal authority and the final decision on whether to prosecute the former President will rest with Attorney General Merrick Garland.
The January 6th committee released its final report on December 21st.
Some legal experts have dismissed attempts to prosecute Trump as "political theater" that is likely to be ignored by the DOJ. Former federal prosecutor Andy McCarthy said the DOJ would have to contend with political bias accusations related to the matter. "Even if they brought criminal charges that were based solely on evidence that they believed was reliable, they would still have to combat an argument in the trial that a heavily dominated Democratic committee induced the Democratic Justice Department to bring criminal charges in order to sideline the sitting Democratic president's likely rival in the 2024 election, which is not a position to want to be in as a prosecutor," McCarthy said.
Trump responded to the report on December 19th saying, "It strengthens me". He added that what the committee doesn't understand is the support that he gains when moves such as these are made against him. "What doesn't kill me makes me stronger", he stated on his Truth Social platform.
Copyright 2022, StraightNews.org