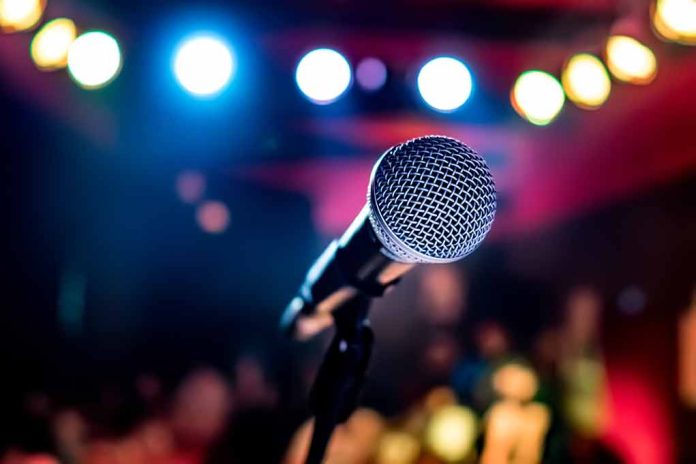 (StraightNews.org) – Donald Trump will skip the second GOP Presidential debate and deliver a speech in Detroit instead. The former President will speak to an audience of union workers in a city where United Auto Workers members are picketing for better pay and benefits. Mr. Trump did not attend the first debate in Milwaukee. The second will take place at the Ronald Reagan Presidential Library in Simi Valley, California, on September 27.
During the last event, Trump sat with Tucker Carlson and said he would not participate in debates because he did not want to be "harassed by people who shouldn't even be running for President." During the interview, he said he had never known the United States so divided, and his supporters are increasingly angry at the direction the country is taking.
Despite his absence, several commentators and fellow Republicans announced Trump as the debate winner. Former Arizona gubernatorial candidate and Trump loyalist Kari Lake tweeted, "President Donald J. Trump: the first man in history to win a debate without even being on the stage!"
Time Magazine's Eric Cortellessa said that by refusing to participate, Trump had created the impression that he was the inevitable victor and was "a force larger and more powerful than anything else in Republican politics."
As expected, Fox News anchors who oversaw the evening's events asked candidates their views on the former President. The question posed was whether the contenders would support Trump even if he is a convicted felon when election time comes around. All candidates except Chris Christie and Asa Hutchinson responded affirmatively.
Nikki Haley was the first to take a jab at Trump when she called him the most unpopular politician in America, and Chris Christie said the former President's behavior cannot be considered acceptable. "Whether or not you believe that the criminal charges are right or wrong, the conduct is beneath the office of the president of the United States," Christie said.
Copyright 2023, StraightNews.org