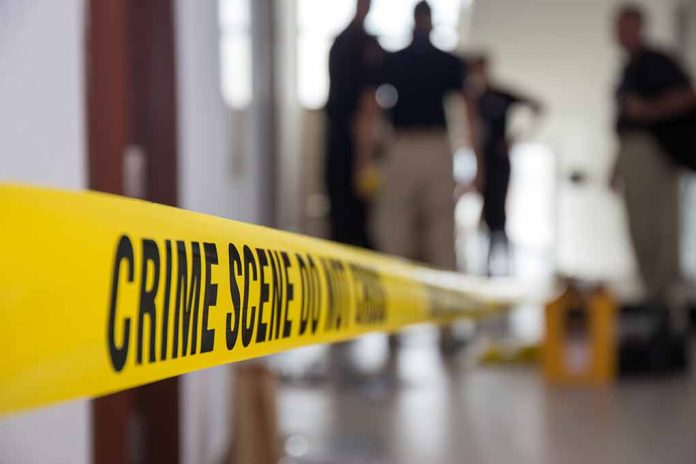 (StraightNews.org) – Two models have been found dead in LA two days apart and a mile from each other. Police found Nichole "Nikki" Coats, who was 32, in her apartment after family members reported they could not contact her. Her death is not being treated as a homicide by law enforcement, but some family members insist something is wrong because there was blood in her bed.
"This is senseless, and I want some answers because my daughter is gone," her mother said. She added that she wants to find out "who did this to her." The devastated mother and sisters say there was a lot of blood, but the model's father, Guy Coats, said he believes she died in her sleep and will await a coroner's report.
Two days after that discovery, in an apartment on South Figueroa Street, the body of 31-year-old Maleesa Mooney was found, and police have opened a homicide investigation. The exact cause of death is still pending.
Ms. Mooney worked in Los Angeles real estate and went missing a week before her body was found. Her family said they tried to contact her by text, but the messages were not delivered. "When a week went by, we just knew something was off," said one of her cousins.
Police have established no link between the two women, but the family of Nichole Coats is frustrated that their loved one's death is not considered a homicide despite what they say are severe injuries on her body. Her cousin Sheniya Mason said Nichole's leg was in the air when she was discovered, as if she had been fighting someone off, and she had several bruises. She hinted that the body was only identifiable by tattoos, but law enforcement did not confirm this.
Mason also suggested that a serial killer may be on the loose in Los Angeles and worried that another murder could be imminent. "We just want to know what happened. It just doesn't seem right," she said.
Copyright 2023, StraightNews.org