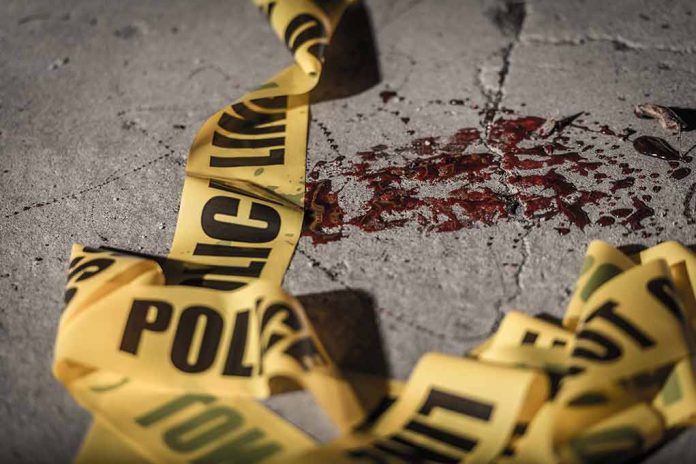 (StraightNews.org) – Two murder suspects were released in St. Louis when the only witness willing to testify against them was found dead. Corey Hardy and Jalin Jefferson were arrested in October 2021 for the killing of 19-year-old Isis Aaliyah Mahr during a drive-by incident in the Baden area of the city.
Hardy and Jefferson were due to stand trial on first-degree murder charges in August, but the St. Louis Circuit Attorney's Office said it was forced to drop the charges and release the defendants when the sole prosecution witness was found murdered.
The case was mired in controversial accusations of incompetence by the Attorney's office. Circuit Attorney Kimberly Gardner, who had the backing of left-wing billionaire George Soros, resigned in May amid allegations of neglect of her duties. The Democrat did not allude to the accusations of incompetence in her resignation letter to Republican Governor Mike Parson but said she was standing down to prevent the Missouri GOP from appointing a special counsel in her place.
Local police chief Lt. Gov. Mike Kehoe welcomed Gardner's resignation. "Dysfunction in the St. Louis Circuit Attorney's office, and Kim Gardner's unwillingness to take violent crime seriously, has hindered St. Louis for years. This resignation is long overdue," he said.
The witness in the trial for the murder of Isis Aaliyah Mahr was also testifying in a separate homicide case but was murdered days before he was due to give testimony.
The dead woman's father, Atif Mahr, said, "We fought the fight, and we just ended up losing." He added that many mistakes were made during the investigation, particularly in the Circuit Attorney's office.
Several other cases are at risk of failing because of alleged incompetence under Gardner's leadership. Gabe Gore, the new chief prosecutor for St. Louis, said his initial focus will be on reducing backlogs and tackling delays. He has hired 14 new prosecutors for the task and is receiving assistance from neighboring jurisdictions.
Copyright 2023, StraightNews.org