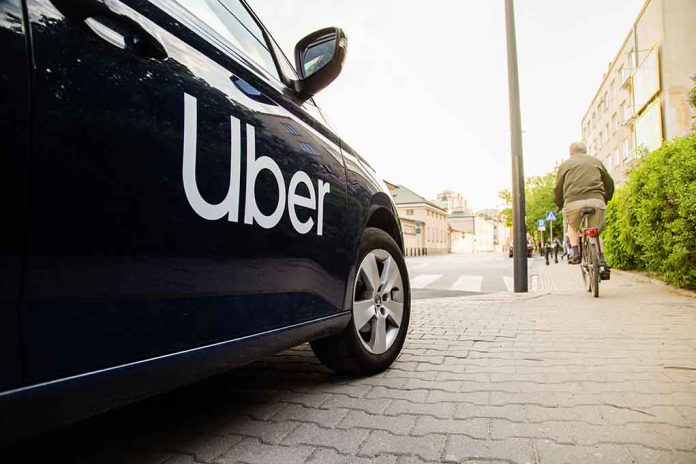 (StraightNews.org) – Many people call upon Uber, a ride-sharing company, to take them to their desired destinations. Sadly, an unruly passenger attacked a driver on March 5 in Los Angeles, California, causing him to flee his vehicle to safety. The driver answered a call for a pickup, but he canceled the ride when the passenger didn't show. Afterward, the passenger rebooked the ride and took his frustrations out on the driver for the cancellation by hitting him and vandalizing his car.
Uber drivers are victimized every day, and far more often than passengers. https://t.co/HOdZbWfmsa

— LegalRideshare – Injury Lawyers (@LegalRideshare) March 10, 2022
According to the Uber driver, who wished to remain anonymous, he didn't receive a response from the rideshare company when he reported the incident, so he called the police to have the suspect arrested. When speaking to Fox News, the driver said the passenger not only assaulted him, but took his car keys and cell phone as well.
At the time of his interview, Uber had yet to respond to the man, who said he only received an automated email thanking him for sending them a report. The ride-share company responded when Fox 11 reached out, saying the incident is "disturbing and unacceptable," and it had removed the rider's privileges.
Unfortunately, this type of attack isn't uncommon among rideshare drivers. Although businesses like Uber claim to have safety measures in place to protect both the driver and the passenger, emergency assistance buttons and GPS may not be enough. The fact is, the line of work carries a potential element of danger no amount of precaution can eliminate.
Copyright 2022, StraightNews.org