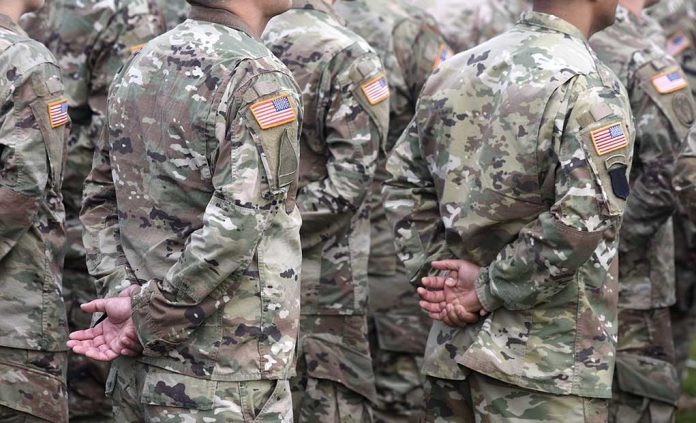 US SOLDIER Named As "Suspect" – Government Confirms!
(StraightNews.org) – The Biden administration currently maintains around 900 US troops in Syria to assist and advise Syrian Democratic Forces in their fight against ISIS. Many of these troops are stationed at a small base in the northern part of the country. However, on April 7, explosives went off at the base and were first thought to be produced by enemy fire. Investigations revealed that was likely not the cause, and now a US soldier has been declared a suspect.
On Monday, June 6, the US military announced the Army Criminal Investigation Division (CID) and Air Force Office of Special Investigations (OSI) were banding together to investigate the bombing incident which involved "deliberate placement of explosive charges." They confirmed there's a possible suspect, a US service member, though they failed to name them. The memo did note the suspect is no longer in Syria.
American service member is suspect in Syria explosion that injured 4 US troopshttps://t.co/oRnSK1uSvf

— The Post Millennial (@TPostMillennial) June 8, 2022
The explosions occurred at a shower facility known as Green Village and the ammunition holding area at the base. The explosions injured four service members and left them with traumatic brain injuries.
No charges have yet been filed against the suspect, although there is apparent suspicious video footage from the night of the explosions. This seems to be an unusual circumstance and hopefully, the investigation will lead to justice.
Copyright 2022, StraightNews.org