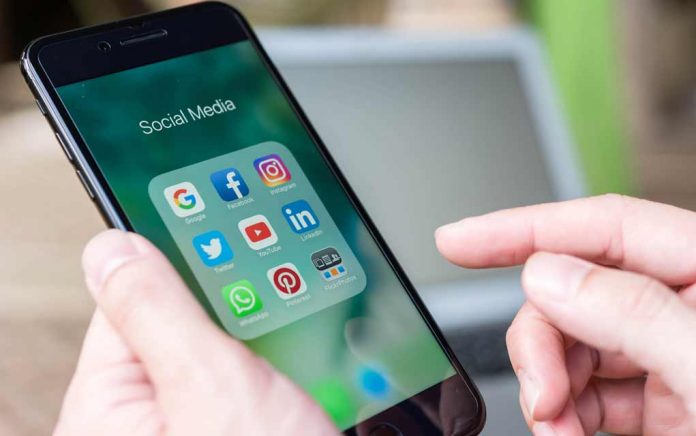 (StraightNews.org) — Laws have been passed in Utah to restrict access to social media for people aged under 18. The laws have been signed by Governor Spencer Cox and will take effect in April of next year. They will prevent admission to social media accounts between the hours of 10:30 pm and 6:30 am and will require that parents have access to the accounts of their children. Tech advocacy group Electronic Frontier Foundation said the legislation amounts to an infringement of young people's First Amendment rights. It was joined in this condemnation by the lobbying organization NetChoice, which said children's privacy will be eroded as age and parental relationship data becomes collectible.
Utah joins a growing list of states to consider the implementation of such regulations. Arkansas, Texas, Ohio, Louisiana, and New Jersey are also contemplating similar proposals.
Social media and its effect on young people is becoming a prominent issue across the country as the impact of its use on mental health becomes clearer. A Seattle school district filed a lawsuit against a host of online platforms in January, citing mental health concerns. The suit was against TikTok, Snap, Meta (Facebook), and YouTube. The district said that the tech giants, while not responsible for the content that is posted, are responsible for algorithms that promote such content to impressionable youngsters. The lawsuit described social media as a public nuisance and cited research claiming youth mental health problems have skyrocketed.
A similar lawsuit was launched in June of last year when teenager Alexis Spence sued Meta saying it had purposefully created an addictive platform that caused her to develop Post-Traumatic Stress Disorder (PTSD). The 19-year-old from North Carolina began using Instagram at the age of 11. She said, "it started showing me eating disorder content and showing me very sickly girls and boys and very skinny, sick people." She added that seeing such content daily is deeply troubling for a child.
Copyright 2023, StraightNews.org