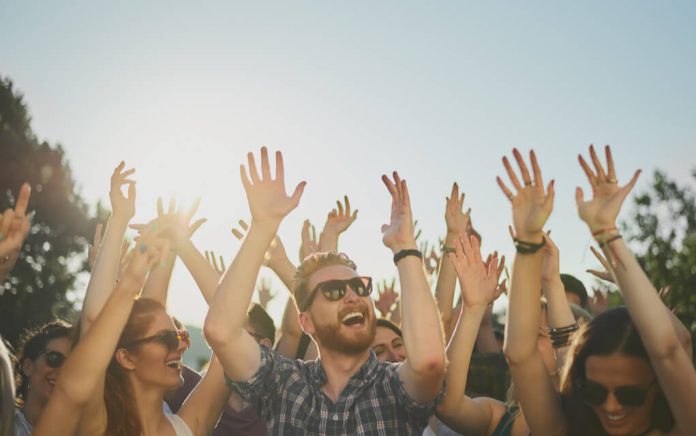 (StraightNews.org) – Actor Mark Wahlberg is appearing on screen less and less these days as he's hoping to spend more time with his wife, Rhea Durham, and four teenage children. However, he was coaxed back to Hollywood recently to take part in "Father Stu," a movie about a boxer who has a close call with death and ends up becoming a priest. Although critics have been attacking the film, it seems most Americans have come to love it.
"Father Stu" opened in theaters on Wednesday, April 13. It quickly landed a "rotten" tomato score of 43% from various professional movie reviewers on RottenTomatoes.com. But, over 1,000 viewers gave it a thumbs up, leaving it with a startling 95% audience approval rating. What could make this movie such a hit with audiences but fall flat with critics?
Many critics believe the film about a stubborn main character who turns spiritual after a life-altering experience is overdone. However, audiences noted the movie as uplifting and relatable, something many films struggle to provide these days. Even actor and director Tyler Perry applauded the movie:
I really loved this movie! Y'all check it out. Father Stu. #FatherStuMovie pic.twitter.com/mrIF7quC5l

— Tyler Perry (@tylerperry) April 13, 2022
Perhaps critics believed an emotional and spiritual movie would fall flat on "woke" audiences these days and chose to criticize it based on that expectation. However, they vastly underestimated Americans' desire for heartfelt, emotional, and touching stories about how faith can redeem a difficult life.
Copyright 2022, StraightNews.org