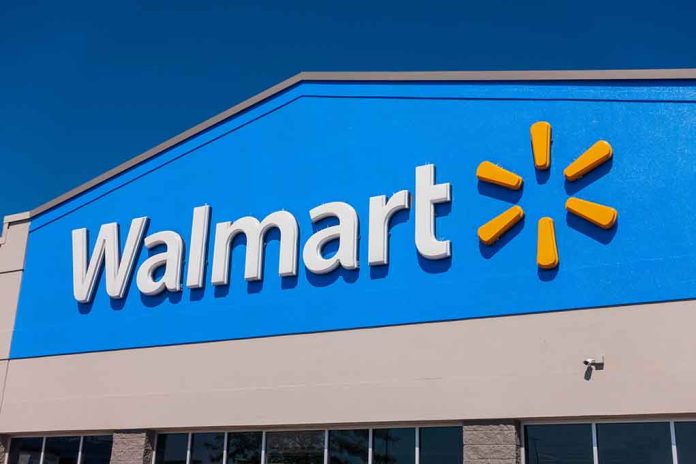 (StraightNews.org) – A popular pancake and waffle mix sold at multiple stores is facing a recall. On March 18, the manufacturer issued a nationwide recall for Kroger's brand Buttermilk Pancake & Waffle Mix and for Walmart's Great Value brand Buttermilk Pancake & Waffle Mix because there could be cable fragments in the boxes. Although there have been no reports yet from consumers experiencing the tainted products, Continental Mills issued a voluntary recall just in case.
NATIONWIDE RECALL: Pancake and Waffle Mix May Contain Bits Of Cable https://t.co/sHFIKM1pS2 via @breaking911

— 𝓔𝓶𝓹𝓪𝓽𝓱_𝓓𝓲𝓿𝓪 (@sirrenn1) March 21, 2022
Consumers should check their boxes for the following information:
Kroger's UPC 01111088219, lot codes KX2063 and KX2064, and best by dates of 09/01/2023 and 09/02/2023
Walmart's UPC 078742370828, lot code KX2063, and best by date of 09/01/2023
The manufacturing company discovered bits of cable on the processing line and some in the product itself. The FDA stated it was concerned fragments may have made their way into products that ended up on the shelves, which could pose a choking hazard. There have been no reported injuries to date.
The mix made its way in various locations all over the United States. Continental Mills instructed consumers to either throw away the product or return it to the store for a refund or replacement. Those who need more information can call the hotline at 1-800-578-7832.
Copyright 2022, StraightNews.org