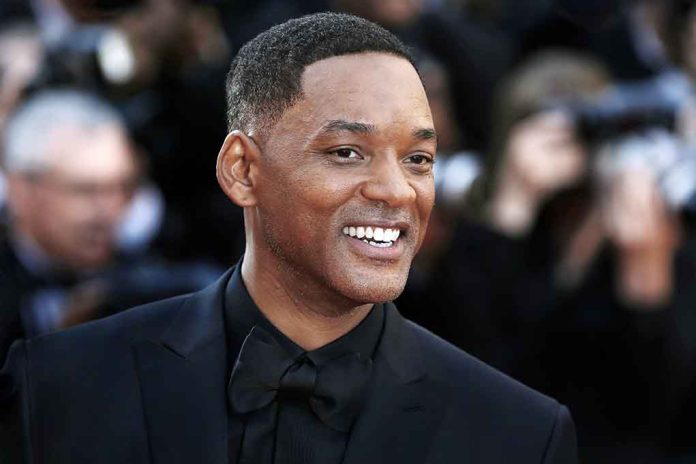 Will Smith's Oscar Slap Is STILL Costing Him Big Time
(StraightNews.org) – This year's Oscars show was filled with drama, but not the type that earns the coveted award. After Chris Rock joked about Jada Pinkett Smith's hair, her husband, Will Smith, walked up on stage and attacked the comedian in what's known as the "slap heard around the world." Since then, Smith's popularity has plummeted, and the downward spiral shows no signs of slowing down.
Damaged Reputations
In Hollywood, actors' reputations are everything. It plays a significant part in whether or not they're cast in roles or passed over. According to Q Scores, a metric that rates actors by their star power and appeal, Smith's reputation took quite the hit following the Oscars incident.
Prior to the attack, the "Fresh Prince of Bel-Air" star consistently ranked among the top 10 in the semi-annual surveys. But, after the slap, his appeal dropped significantly. In January 2022, according to Variety, he had a positive rating of 39, which is considered stellar by industry standards. In July, when they ran the poll again, he had dropped a stunning 15 points, one that Q Score Executive Vice President Henry Schafer says is a "precipitous decline."
But it's not just that his positive score declined; his negative rating more than doubled from 10 to 26. In addition, Pinkett Smith's scores changed, as well. Her positive rating, which was a low 13, dropped 7 points to a 6. Then, her negative score jumped 15 points.
There were other consequences of the slap, as well. Smith was banned from the Oscars for 10 years, and while some celebrities supported him, saying he made a mistake, many others were quick to lash out at him for his rash and unacceptable behavior.
Multiple Apologies Haven't Helped
Following the attack, Will Smith took to social media to apologize for his actions toward Chris Rock. In July, he issued a video apology on YouTube.
In his video, Smith reiterates that his actions were "unacceptable," and he also extended his regrets to Rock's mother and the rest of his family.
There's no telling if Smith will ever regain his star power in Hollywood. His multiple apologies have done little to help his reputation, and it's clear there's still some animosity towards him for his actions. As for Chris Rock, himself, he's said he's not ready to talk to Smith yet.
Do you think Will Smith will ever be the popular actor he once was, or has this incident cost him everything?
Copyright 2022, StraightNews.org