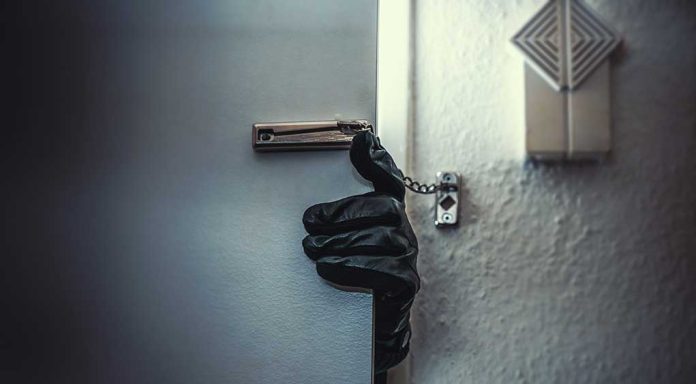 Heroic Mother TURNS TABLES On Intruder – Saves Her Kids!
(StraightNews.org) – Home invaders are many parents' worst nightmares. After one mother experienced it years ago, when she discovered a man hiding under one of her children's beds, she purchased a gun in case it should happen again. Unfortunately, this month, it did. This time, though, with her quick thinking, she protected her kids — even while dripping wet.
On Monday, August 15, a mother in Milwaukee, Wisconsin, was taking a shower when her two children, ages 12 and 14, called out to her for help after someone entered their home. She quickly retrieved her gun from the bedroom and shot the intruder, killing him.
A Milwaukee mother jumped out of the shower after hearing her children scream, grabbed a gun, and shot and killed an alleged intruder to save her kids. https://t.co/Y2EVAUZSMS

— Breitbart News (@BreitbartNews) August 18, 2022
Authorities arrested the mother after the incident, but they released her a few hours later. The District Attorney will review the case and decide whether to bring any charges. Following the investigation of the crime scene, Bushraa Rahman, a community activist, assisted the woman in cleaning her home. She told reporters, "it was an act of self-defense."
Police have not released the name of the mother or the intruder, and the former asked to remain anonymous. She and her children plan to move out of that house as soon as they can find a new place to live.
Copyright 2022, StraightNews.org