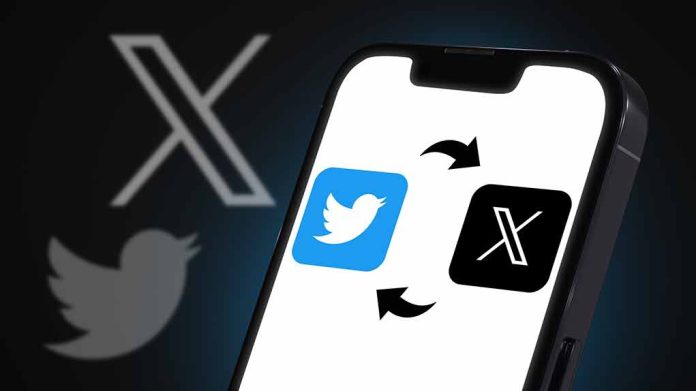 (StraightNews.org) – Elon Musk's Twitter is threatening to sue a group of campaigners who say the platform, now known as X, is a breeding ground for extremism. An attorney representing the social media site has written to the Center for Countering Digital Hate (CCDH) with a threat of legal action if it persists in harming Twitter's business prospects by driving advertisers away. The letter accused CCDH of making "inflammatory, outrageous, and false or misleading assertions about Twitter."
Musk defends freedom of speech on the popular platform and has reinstated several previously banned accounts, including that of former US President Donald Trump. The CCDH, however, says the new free expression policy has encouraged a growth in "hate speech." A report published by the center last November claimed that "racial slurs soared" on the platform when Mr. Musk took it over.
It claims that researchers found the use of a racial slur usually at black people more than 26,000 times, and the use of an anti-trans epithet had increased by 53%. The presence of a term intended to offend gay men was up by 39%.
The report claims that despite reassurances from Yoel Roth, Twitter's head of trust and safety, that the platform had successfully reduced the instances of "hate speech" on its search and trending page, "the actual volume of hateful tweets has spiked."
Alex Spiro, an attorney representing Twitter, questioned the qualifications and expertise of the CCDH and accused the organization of profiting from Twitter's competitors. The CEO of CCDH Imran Ahmed said the response from Musk's platform is different from any he has seen before. He said most social media sites reply to criticisms saying they will make an extra effort to remove "hate speech," but now Twitter may set what he sees as a dangerous precedent.
"This is an unprecedented escalation by a social media company against independent researchers. Musk has just declared open war. If Musk succeeds in silencing us, other researchers will be next in line," Ahmed said.
Copyright 2023, StraightNews.org