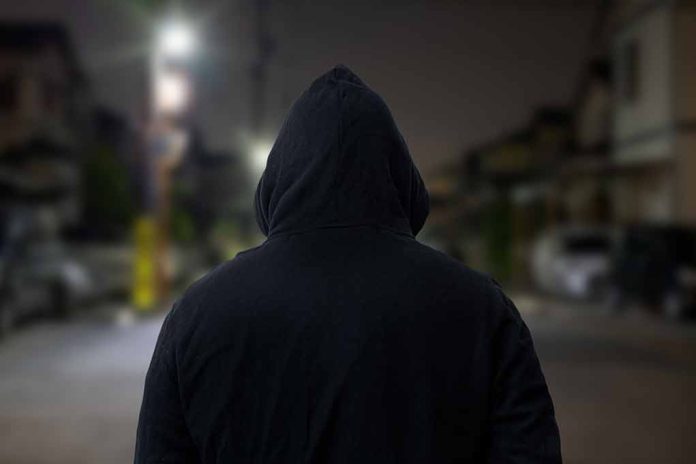 (StraightNews.org) – Police charged two people with conspiracy to commit murder after discovering a horrific plot in which a mother tried to hire a hitman to kill her 3-year-old son. Jazmin Paez, the 18-year-old mother, was arrested in July after she submitted a request on a website asking for someone to murder her child.
The owner of the site – which is a parody called rentahitman.com – immediately contacted the police in Miami-Dade and informed them of Paez's submission. Robert Innes said there was something suspicious in her post, and it provided such detail that he instinctively knew it wasn't a joke.
A police officer responded to Paez, pretending to be a hitman, and told her he would carry out the dirty deed for $3,000. On July 18, the mother was arrested and charged with soliciting murder and unlawful use of a communications device. She was released on $15,000 bail and told to stay away from her son. Her father said she has a history of mental illness and told reporters, "She is not a monster. My daughter is a little girl who was born with health problems."
Gamaliel Soza, an 18-year-old who was communicating with Ms. Paez, was arrested and charged with conspiracy to commit first-degree murder and unlawful use of a communications device. Exactly what role Mr. Soza played in the plot is unknown, and his lawyers have refused to comment.
It is unclear precisely what purpose renahitman.com serves, but it is one of many "parody" sites of its kind. The horrifying Florida case is not the first example of a person trying to utilize its services to arrange a genuine assassination.
In 2020, Michigan woman Wendy Wein contacted the site looking for someone to kill her husband. Innes once again suspected that Wein did not know the site was a parody and gave her information to the police. She pleaded guilty to charges of solicitation of murder and was jailed for seven years.
Copyright 2023, StraightNews.org