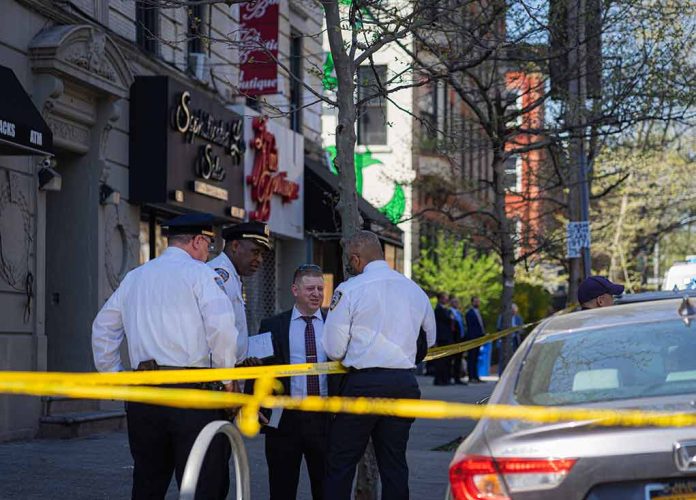 (StraightNews.org) – Philadelphia journalist and activist Josh Kruger has been found dead in his home. The 39-year-old, who wrote for the Philadelphia Inquirer, the Philadelphia Citizen, and LGBTQ Nation, was shot seven times in the chest and abdomen and rushed to the Penn Presbyterian Medical Center, where he was pronounced dead.
Police responded to reports of shots at Mr. Kruger's Point Breeze home early in the morning of Oct. 2, where they found the journalist but no sign of forced entry and no weapons. Deputy Police Commissioner Frank Vanore said, "Either the door was open, or the offender knew how to get the door open." As of Oct. 3, no arrests have been made.
Mr. Kruger has previously reported receiving threats related to his activism and outspoken support of Philadelphia's LGBTQ residents, as well as HIV sufferers and homeless people. He had written extensively about his own experiences of homelessness, a crystal meth addiction, and living with HIV.
In a 2017 article, he wrote of his struggles on the city streets and how he found refuge in local churches and became closer to God. "The raw edginess of being homeless is something you don't know about until you experience it. Everything is antagonistic, frightening," he wrote.
Two weeks before his death, the journalist posted on Facebook stating that a stranger had come to his home to threaten him. The person called themself "Lady Diabla, the She-Devil of the Streets," according to local news reports. Police are investigating this and following up on other potential clues.
Kruger was well known in the City of Brotherly Love, and Mayor Jim Kenney spoke warmly about his contribution to the lives of its inhabitants. "Josh cared deeply about our city and its residents, which was evident both in his public service and his writing," Kenney said.
Democratic Representative Ben Waxman tweeted that he was "devastated" to hear of the passing of a friend who made "a huge contribution to our city."
Copyright 2023, StraightNews.org