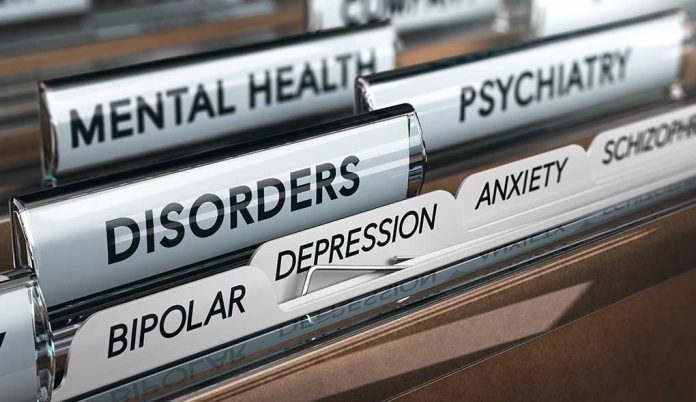 (StraightNews.org) – The Food and Drug Administration (FDA) is warning Americans about the dangers of treating psychiatric conditions with ketamine. The agency said it is aware that medications containing ketamine are on the market and sold as treatments for various mental health conditions, but says these are not FDA-approved and consumers should treat them with caution.
A statement said, "The lack of monitoring for adverse events, such as sedation and dissociation, by an onsite health care provider may put patients at risk." The FDA added that it hasn't provided guidance on "safe or effective dosing of ketamine for any psychiatric indication" because it does not approve its use for those conditions.
Ketamine hydrochloride is a Schedule 3 controlled substance approved by the FDA as an anesthetic but sometimes used recreationally. Drug experts say it is often mixed with alcoholic drinks, snorted, or smoked with marijuana, producing distorted perceptions of colors and sounds. It was approved for some medical and veterinary use in the 1970s and takes the form of either a white powder or a clear liquid.
American Addiction Centers describes ketamine as producing dissociative states. Therefore, it is sometimes utilized as a so-called date rape drug because it can immobilize victims and detach them from reality. The list of effects also includes "dangerously slow breathing," unresponsiveness, unconsciousness, high blood pressure and other cardiac risks, confusion, disorientation, and paranoia.
In the long term, it can cause kidney and urinary problems, as well as stomach conditions and depression.
A report from the New York University School of Global Public Health in May revealed that illicit use of ketamine grew by 349% between 2017 and 2022. The study's co-author, Joseph Palamar, said there had been a "dramatic rise in ketamine seizures by law enforcement." He noted that the recent coronavirus pandemic exacerbated the problem as "pop-up clinics" prescribe the drug for on and off label treatments.
Law enforcement officers seized 1,550 pounds of ketamine in 2022, compared to just 127 in 2017.
Copyright 2023, StraightNews.org