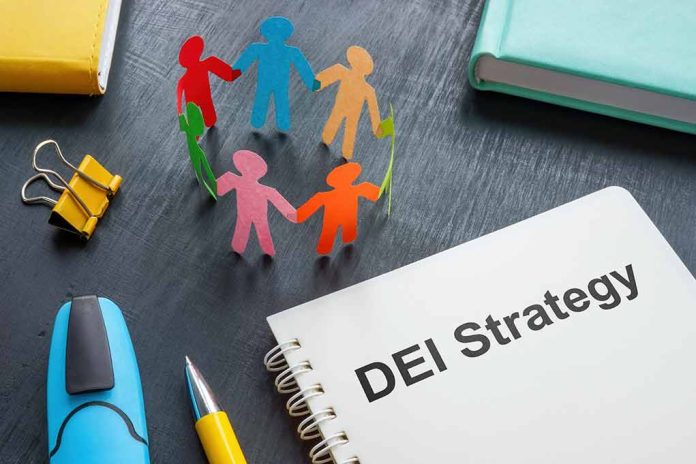 (StraightNews.org) – GOP lawmakers in Wisconsin are withholding pay rises for staff at the University of Wisconsin (UW) to protest diversity and inclusion spending. Republican Assembly Speaker Robin Vos said the funds will be withheld until the university cuts its Diversity, Equity, and Inclusion (DEI) expenditure by $32 million. Vos co-chairs the legislature's employment relations committee.
Democratic Senate Minority Leader Melissa Agard responded to the boycott, saying, "We are denying pay increases to half of our state workforce because of one person's resistance to inclusion on our campuses," while Democratic Governor Tony Evers described Mr. Vos's move as "dumb." Evers said the university employees "deserve" pay increases, which were passed by the legislature only to be vetoed by one man.
Mr. Vos said he is open to approving the 4% and 2% increases if the university is prevented from creating its own job roles, especially ones involving DEI. Vos attracted opposition from fellow Republican Sen. Howard Marklein, who said he was "disappointed" by the ongoing row.
In response to the legislative feud, UW has modified some of its diversity programs and altered its teachings around so-called "white privilege," which will no longer explicitly address white Americans. At UW-Whitewater, the Office of Student Diversity, Engagement, and Success has been shut down, and staff moved to other parts of the college.
Psychology professor Brandon Thomas accused the school of "capitulating" to "aggressive policies and attitudes."
DEI in schools and workplaces has placed a clear dividing line between Republicans and Democrats, with most GOP candidates and officials opposing it. According to Pew Research, 78% of Democrat voters, or those who lean toward Democrats, believe DEI in the workplace is a good thing, while only 30% of Republicans feel the same. Kim Parker, director of social and demographics trends research at Pew Research, said, "The findings suggest that the political polarization and the party divides that we see across different realms of life also exist in the workplace."
Copyright 2023, StraightNews.org