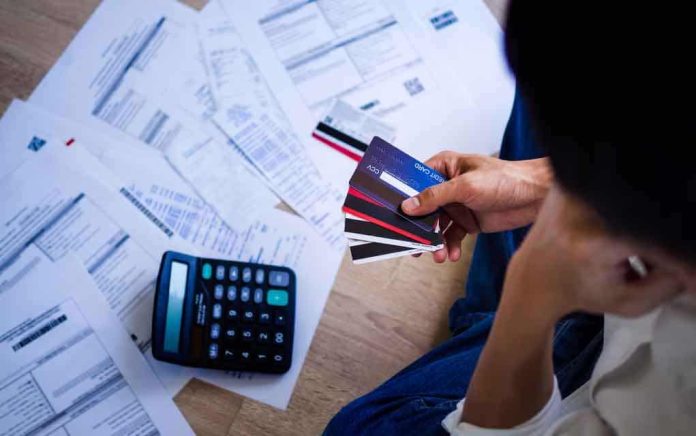 Need Help Repairing Your Credit? 5 Great Tips to Get Started
(StraightNews.org) – Individuals needing to repair their credit should seek a credit repair service. These companies can help individuals secure loans, rent properties, and much more. Choosing the right credit repair service is essential to making progress on restoring your credit. Don't know where to start? Keep reading to find out what to look for in a credit repair service.
1. How long has the repair service been in operation?
Credit repair services that have only been open for a short amount of time may not have the skill necessary to help repair your credit. The more complicated the issues that led to poor credit, the more complex the recovery process will be. Credit repair services may need specialized experience to handle complex claims, and an inexperienced company may not be able to provide all the help you need.
2. What are the costs, and do they explain their fees?
Some companies may try a "bait and switch," an unethical practice of offering lower upfront fees, but introducing surprise costs, additional fees, and other high service charges once a client joins. A good credit repair company will clearly explain their service fees and pricing so that clients are not surprised by them.
Look at whether the company offers you a money-back guarantee, with a promise of the max possible credit score. This often indicates that a company delivers good results and puts its clients first.
3. Does the repair company offer realistic goals?
Speaking of max attainable credit scores, potential clients should look out for companies that are claiming to reach unobtainable goals. Ensure that the credit repair service offers realistic goals and pricing models. Companies claiming to offer exceptionally low fees may take your money and not do very little to repair your credit score. Look at several companies to determine the average costs to see if they offer realistic service results.
A good credit repair service will clearly outline their processes, including the specific steps they will take to accomplish your goals. If the company does not provide that information, it could be a sign that it does not have the skill and experience it claims.
4. Is the contract clear and well written?
When was the last time you read the terms and conditions of a contract? Potential clients should take the time to carefully read through and clarify any parts of the contract they cannot understand before signing. It is not uncommon for companies to have confusing contracts, making it easier to get you to agree to something that you don't need. Legitimate companies should offer clearly defined contracts listing the fees, results, and methods that will be used to reach your credit goals. It should also provide a timeline of when these goals will be met. If you cannot understand the terms of the contract, it may be beneficial to find a different credit repair service.
5. How have past clients rated the company?
People who want to use a credit repair service should take a look at the customer reviews. Companies that have high ratings from past clients have provided exemplary service and great results in the past. Companies that have low ratings likely offer poor service or institute higher hidden fees. These companies can cause more financial trouble for people seeking to repair their credit.
Choosing a good credit repair service is the first step on the road to recovering damaged credit. Looking at these key factors can help potential clients find a credit repair service that serves their needs without worrying about high costs or hidden fees.
Copyright 2022, StraightNews.org