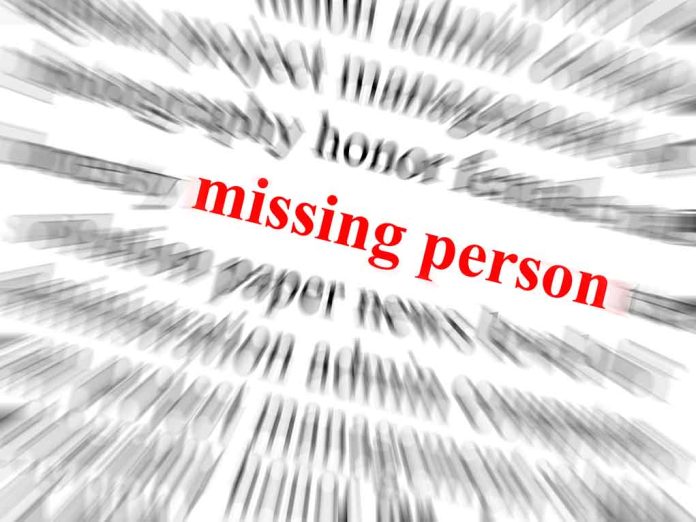 (StraightNews.org) – Officials said Thursday that a search was underway for a female hiker reported missing from Big Bend National Park in Texas.
The 25-year-old hiker vanished while visiting the national park. Authorities are still hunting for her.
Christy Perry hasn't been seen since the 9th of November, when she didn't show up for a camping trip to Chisos Basin Campground near the small town of Terlingua in Brewster County, Texas, not far from the U.S.-Mexico border. After she failed to return from her trip, her relatives reported her missing.
A news release from the National Park Service (NPS) states that on November 9, Christy Perry drove into Big Bend National Park in a rented automobile she acquired in Midland, Texas. Perry, however, did not arrive at her encampment that night. According to the NPS, the hunt for her rental car led them to the trailhead of the Lost Mine Trail, where the car was discovered abandoned.
Park rangers, firemen, and U.S. Border Patrol officials are all involved in the ground search. The trail is temporarily closed to the public for the searchers' safety. A park pilot and DPS aircrew members have flown over the area to gain a better view.
In a November 16 press statement, the NPS said officials were also combing the region with K-9 assistance offered by the Texas Game Wardens. That same day, the National Park Service also announced that a larger team, including state workers from Texas and aviation assets, will be searching the region.
Ms. Perry is a Korean woman who is 5 feet two inches tall, has brown eyes and blonde hair, and weighs 100 pounds.
The typical hiker will need around three hours to cover the trail's 4.8 kilometers distance. The well-traveled path leads steeply into the Chisos Mountain forest. The Chihuahuan Desert borders this somewhat wooded region. The region near the route is home to lions and bears, but authorities haven't confirmed whether or not wild animals played a part in Perry's disappearance.
Copyright 2023, StraightNews.org